All ingredients are 100% organic, animal cruelty-free

Cold pressed high potency ingredients

Grows Hair stronger and longer

Freshens and uplifts without drying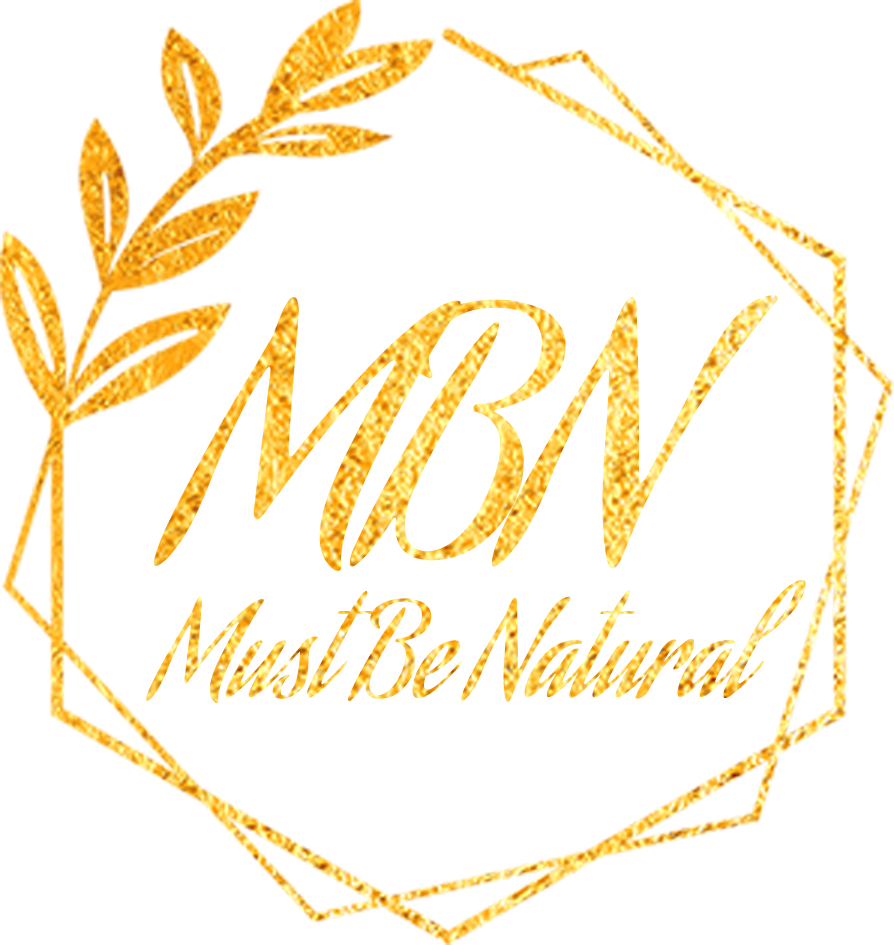 All ingredients are 100% organic, animal cruelty-free

Natural extracts of essential oil

Stimulates Hair Growth and Increases Hair Strength

Softens Hair and Calms Scalp
We've built a strict quality control system to make sure all ingredients are organic.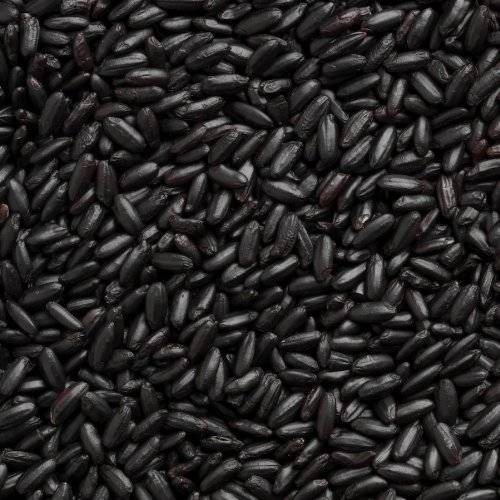 Black Rice boosts hair growth. Heals hair to fight split ends. Adds brilliant shine and volume. Strengthens from the inside out. Gives protection against future hair damage. Gets rid of dandruff.
Strengthens your roots…Moisturizes like nobody's business.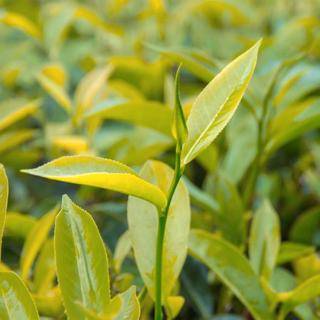 Tea Tree has been used for hundreds of years in Australia to fight breakouts, redness and inflammation on the skin. Tea Tree Oil works as a natural anti-inflammatory, anti-bacterial, antimicrobial and anti-fungal. The oil is also known for treating itchy scalp and dandruff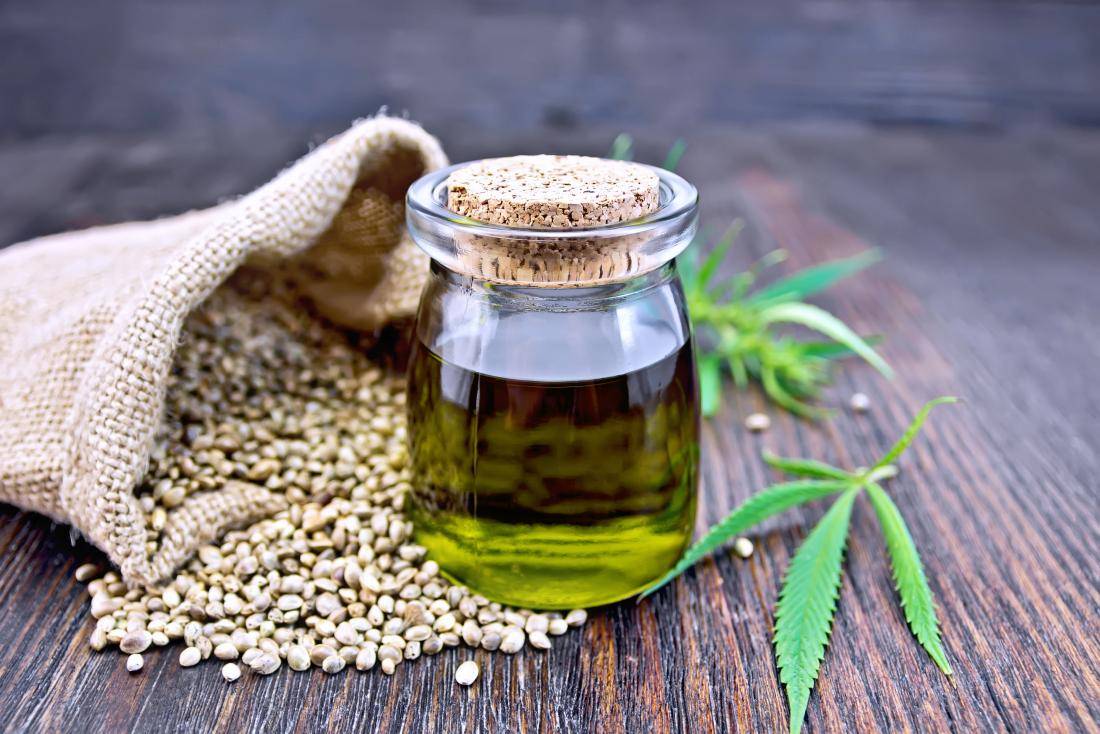 Hemp oil is exceptionally moisturizing by absorbing water that lingers on your scalp and hair follicles so you'll have long-term hydration. Hemp oil helps your hair grow faster, thicker, and longer. Hemp oil contains fatty acids, including Omega 3, Omega 6, and Omega 9. These fatty acids help to stimulate hair growth.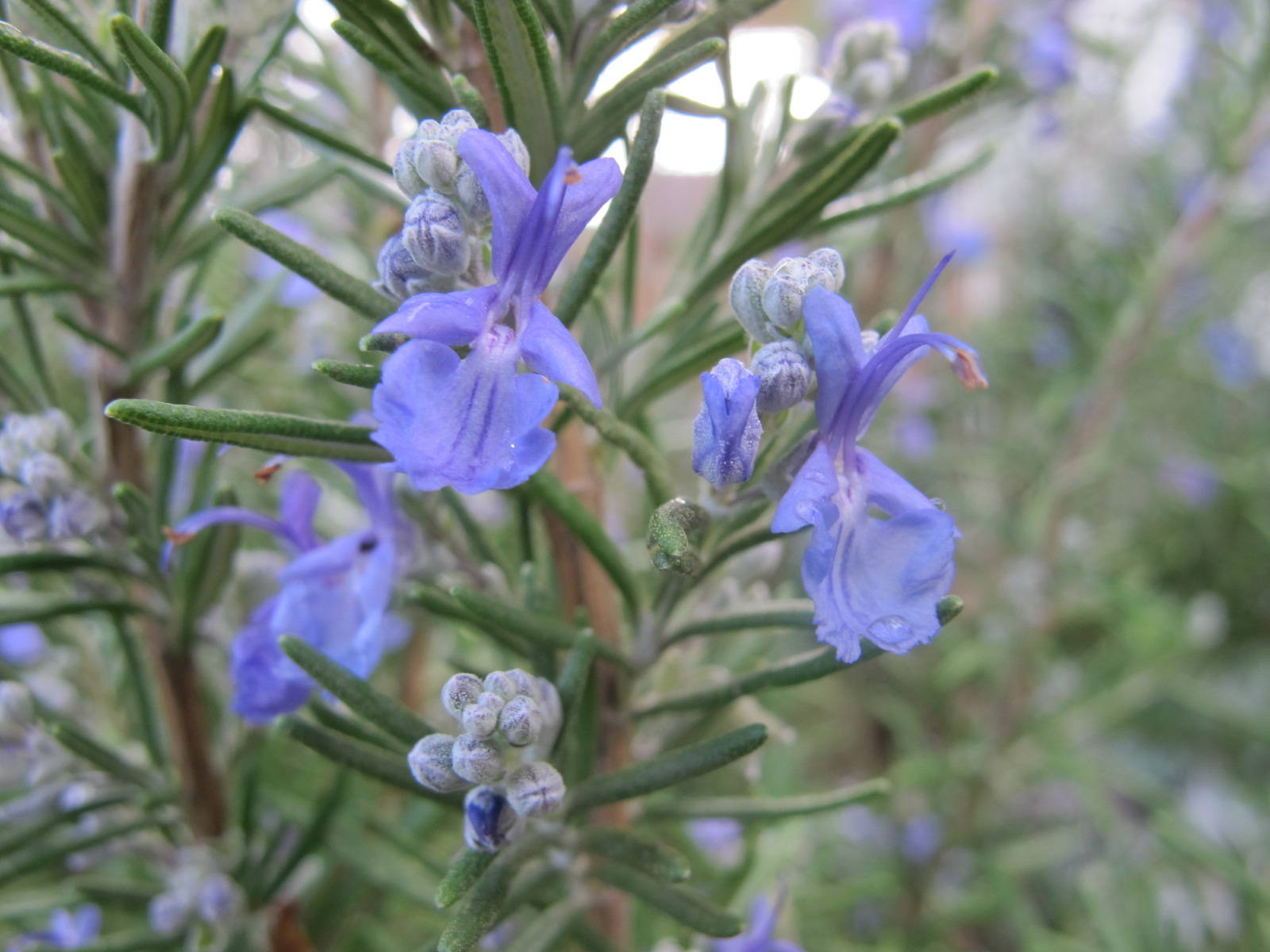 Rosemary Oil penetrates the scalp and stimulates enhancing blood flow to the hair follicles. Rosemary is an excellent source of Vitamin C. Vitamin C is the building block for collagen, a structural protein that keeps the hair strong and healthy. It protects the hair from free radicals including harsh chemicals.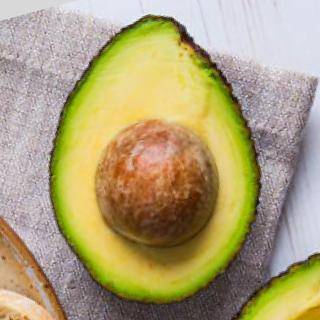 Avocado is an ultra moisturizing fruit, containing vitamins A, D and E that are able to penetrate and absorb into the hair shaft without weighing it down. It helps prevent breakage, bind split ends and unclog blocked follicles.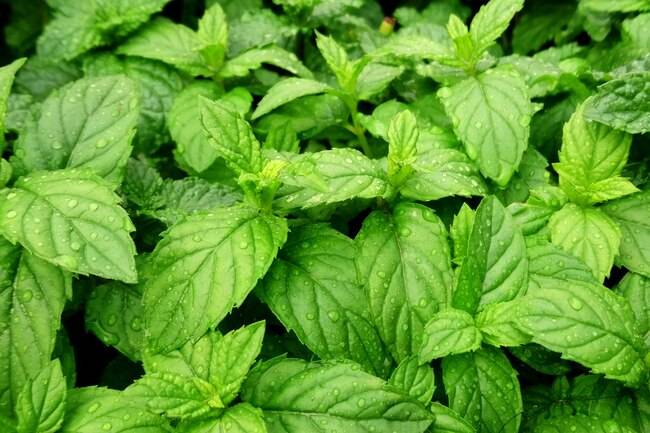 Peppermint oil is full of nutrients, fatty acids that cause a cooling, calming effect. It also has antiseptic and antimicrobial properties, which help to cool the scalp, and eliminate dandruff. This oil relieves a dry scalp, stimulate hair growth, and give hair a healthy shine.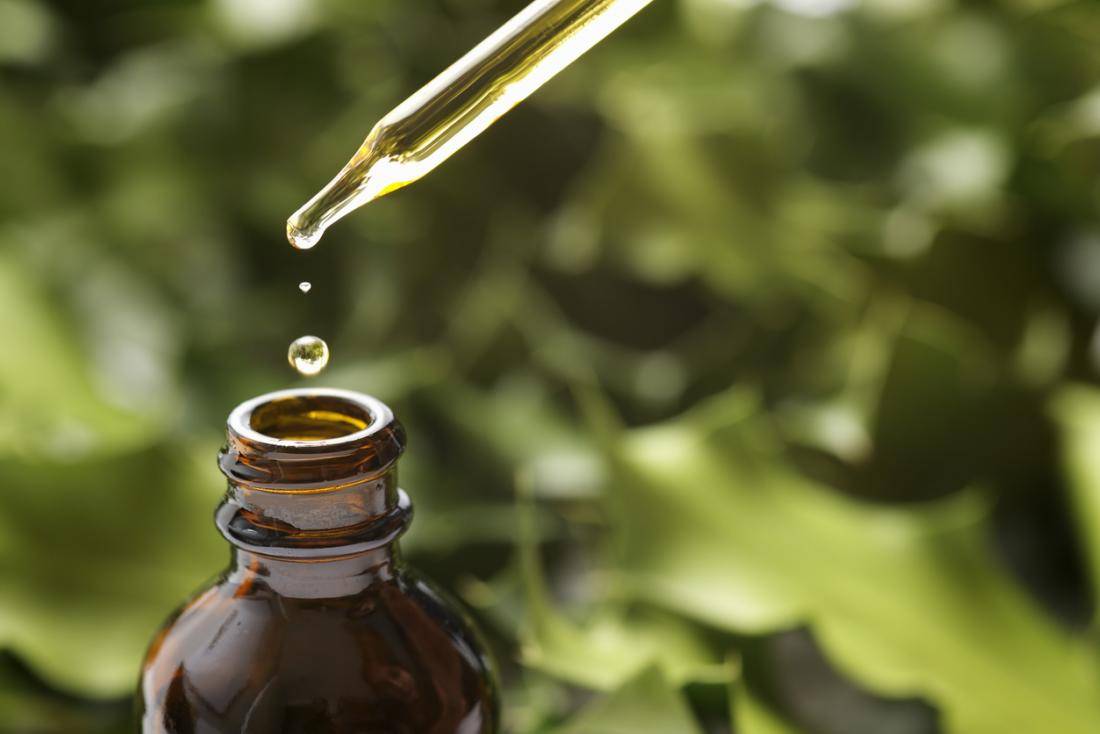 Vitamin E Oil has antioxidant properties that repair damaged hair follicles and prevent tissue corrosion. This oil promotes blood circulation and acts as a deep moisturizer for your hair, preventing breakage and brittle hair.Vitamin E is also known to protect your hair from the sun and its elements.
Wheat germ oil is a rich, unrefined oil. It contains a host of vitamins that benefit the hair and scalp including vitamin A, E and D, B1, B2, B3 and B6.This oil is an effective treatment for a dry, flaky scalp and may repair dry, damaged hair throughout the hair, down to the roots.